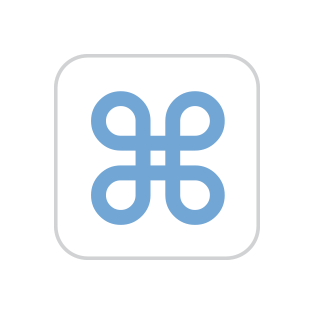 I'm utilizing Caps Lock → Hyper Key (⌃⌥⇧⌘) in Karabiner and it's working nice.
Nevertheless it is much less snug to press keys which can be on the left facet of the keyboard, particularly when the hand tends to maneuver one key column to the left to eradicate the pinky stretch. And if you're a contact typist then you might be thrown off as a result of your index finger is immediately not on F however on D, and so forth. If you would like your index finger to stay on F then you need to stretch your pinky, not speaking about issues like hyper + T or hyper + 5 or, and so forth.
The way to make Enter work the same means as Caps Lock (in fact Caps Lock can also be remapped to Esc on press however that's not necessary for now :)) ?