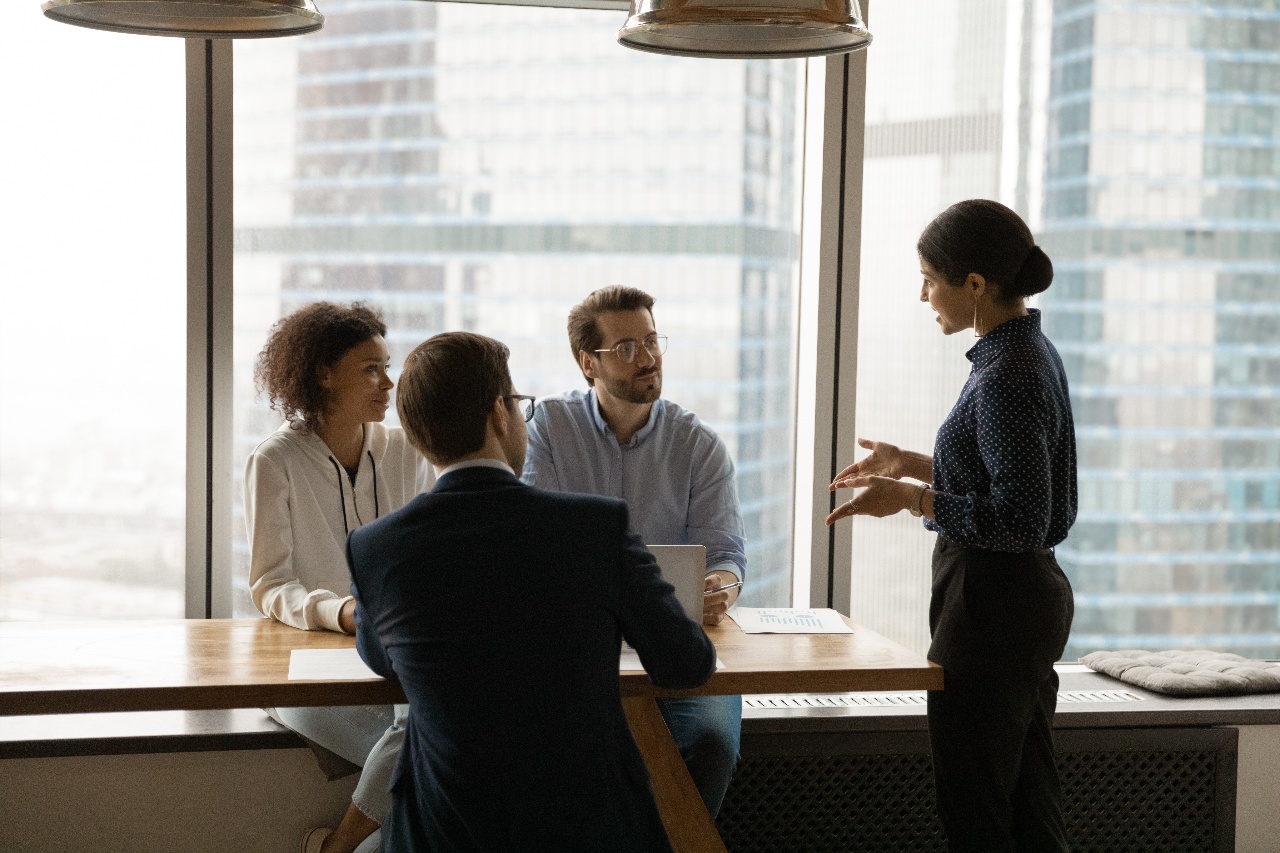 ce13

ce13 We simply wrapped Season 3 ce13 of the ce13 WAN Supervisor Podcast ce13 .
ce13
ce13 With 14 completely different friends ce13 throughout 16 data-packed episodes, there ce13 was so much to soak ce13 up—and so much to study.
ce13
ce13 Let's revisit three key explainers ce13 you may need missed.
ce13
ce13 What's IP Transit?
ce13
ce13 To kick off Season 3, ce13 Greg known as on longtime ce13 good friend Rob Schult—who additionally ce13 occurs to be a Analysis ce13 Director right here at TeleGeography—to ce13 attract a connection between wholesale ce13 and enterprise retail markets.
ce13
ce13 Bounce to ce13 4:09 ce13 to listen to Rob ce13 outline IP transit.
ce13
ce13
ce13  
ce13
ce13 What's SASE?
ce13
ce13 Right here's a sizzling take: ce13 the networking hype cycle has ce13 moved on from SD-WAN in ce13 favor of SASE and now ce13 SSE.
ce13
ce13 Aruba's Nav Chander joined us ce13 to discover how these adjustments ce13 are impacting the fashionable infrastructure ce13 crew—particularly with respect to SD-WAN. ce13
ce13
ce13 Nav explains SASE at ce13 10:15 ce13 .
ce13
ce13
ce13  
ce13
ce13 What's NaaS?
ce13
ce13 W ce13 e had been excited to ce13 welcome again Jason Gintert, CTO ce13 and Co-Founding father of WAN ce13 Dynamics, to the pod.
ce13
ce13 Come for the network-as-a-service speak, ce13 keep for Greg's proposed new ce13 pronunciation of "NaaS" and the ce13 pair's tackle if the personal ce13 WAN is disappearing (gasp).
ce13
ce13 Hear Jason outline NaaS in ce13 his personal phrases at ce13 4:42 ce13 .
ce13
ce13
ce13  
ce13
ce13 The podcast crew has one ce13 thing huge brewing.
ce13
ce13 Keep tuned for brand new ce13 episodes this fall. And till ce13 then, you could find each ce13 episode—throughout all three seasons— ce13 right here ce13 .
ce13